Data, information, and intellectual property are crucial assets to your company. Therefore, they must be protected from potential threats and risks. To adequately secure your financial data, along with your client or employee information, you need to implement a functioning Information Security Management System (ISMS).  
As a combination of policies and processes, an ISMS supports you to identify, manage, and protect valuable data against risks. Specifically, it ensures that the confidentiality, availability, and integrity of your company's data are properly maintained.  
While an ISMS assists in the management of risks associated with the storage, processing, and transfer of information, it offers your company an additional advantage: It demonstrates legal compliance concerning information processing, thus highlighting your trustworthiness to customers and business partners.
With the rising importance of information security in customer requirements, as well as new legal and regulatory requirements governing business transactions, more companies than ever are introducing an ISMS. However, implementing an ISO 27001-compliant ISMS (which is the globally recognized standard that underpins requirements for an ISMS) can be a challenge without the right support.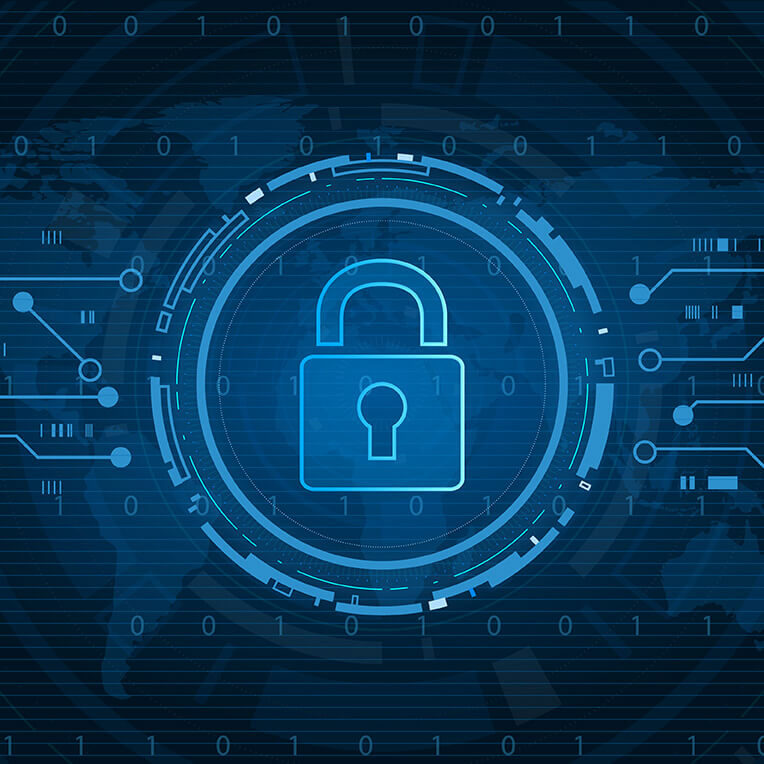 Due to the limited process orientation associated with ISO/IEC 27001, there is no standard process of ISMS operation. This, plus the multiplicity of available ISMS tools, makes implementing an ISMS confusing for many business owners and executives.  
This is where Enfina Security can significantly help your company. We address the problem of implementing an ISMS in the following ways: 
The conception of an information security process that provides adequate tool support in an ISMS. 

Support across the strategic and operational implementation of security measures. These can include both technical and organizational security measures, such as Identity and Access Management. 

 

Introduction and implementation of audit services (also in the 3-Lines Defense model). 

 
At Enfina Security, our consultants possess decades of experience in all facets of information security. We've assisted businesses from a host of different industries to successfully implement an ISMS within their organizations. This has enabled our clients to mitigate risks to their information assets and ensure that measures and controls remain effective within their business environment.  
Let start talking!
We will be more than happy to discuss your requirements, We are flexible and ready to package services and advice to suit your needs.Please do not hesitate to drop us a line using the link below.