To ensure that your company's data processes and information security practices comply with regulations and standards like ISO 27001, it's essential that you perform an information security audit.  
More than just a business review, an information security audit is a measurable technical assessment that illustrates how your company's security policy is employed. It also determines whether your company's processes, along with your technical and organizational measures, are being adequately managed to reduce risk.  
While an information security audit can take various forms, its primary purpose is to demonstrate your company's compliance to third parties such as customers, business partners, or regulatory authorities. Moreover, it ensures that your company's processes, procedures, and measures comply with the applicable guidelines and regulatory requirements. 
At Enfina Security, we focus on two aspects of information security auditing. These are:  
Adequacy testing: This looks at proof that your company's guidelines are complete and meet the requirements of external laws, regulations, industry standards, or ISO standards.

 

Effectiveness testing: This determines whether the technical or organizational measures derived from in-house guidelines are effective in achieving the guidelines' objectives.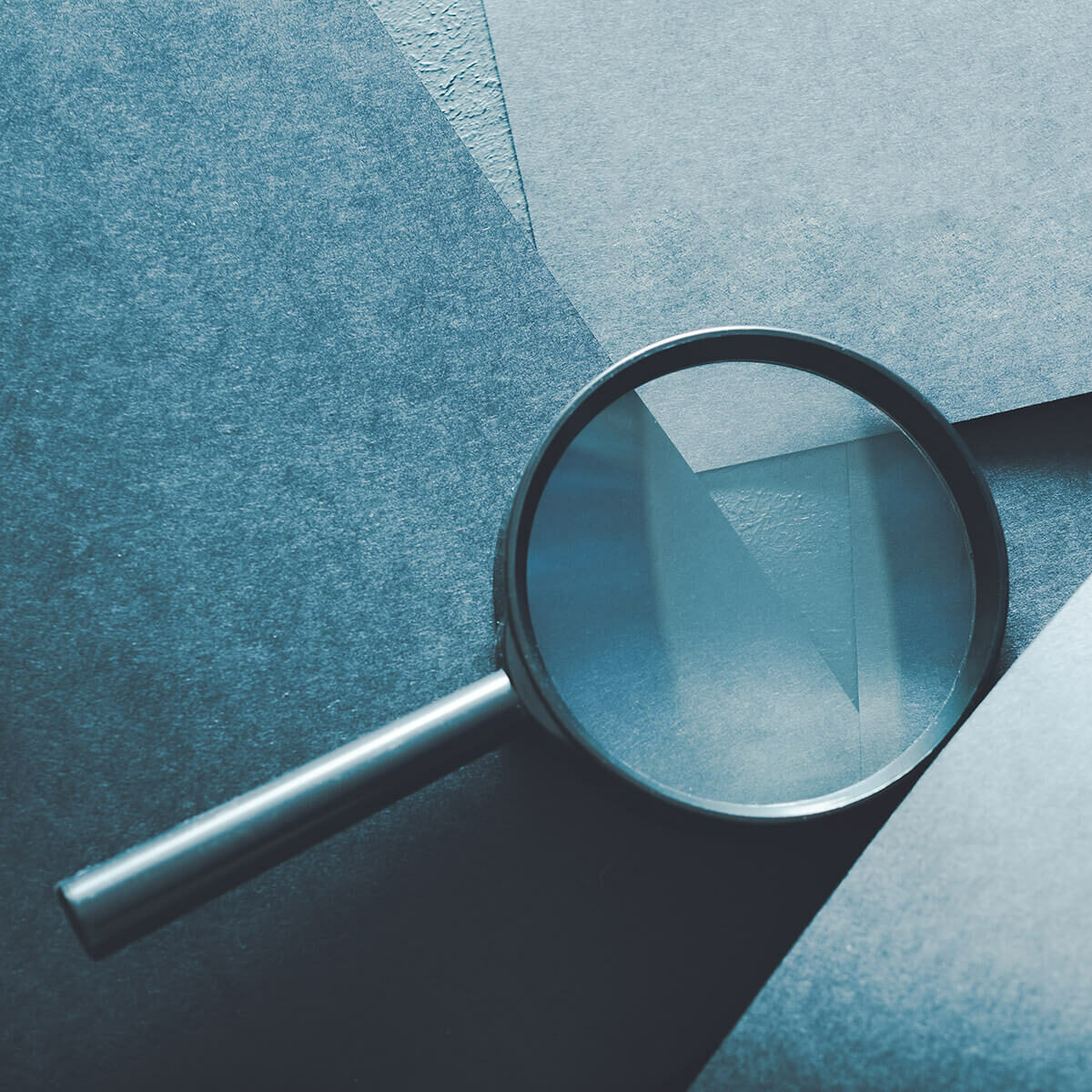 This area of our service helps companies to demonstrate that legal compliance in information processing is guaranteed by the management of information security. Furthermore, it provides companies with the opportunity to implement continuous improvement processes — provided that optimization potentials have been identified in the audit. 
To build a secure ISO 27001 framework, companies turn to Enfina Security to help them protect their information assets and reduce the impact of potential security breaches. Additionally, through our partnership with accredited certification bodies, we help companies to enhance their reputation and improve their customer satisfaction with ISO certification.  
With decades of experience across all areas of information security, our consultants have the knowledge and expertise to audit your contractual partners, your own information security, or your operational IT security. Contact the team from Enfina Security and let us support you to meet your IT audit objectives.  
Let start talking!
We will be more than happy to discuss your requirements, We are flexible and ready to package services and advice to suit your needs.Please do not hesitate to drop us a line using the link below.